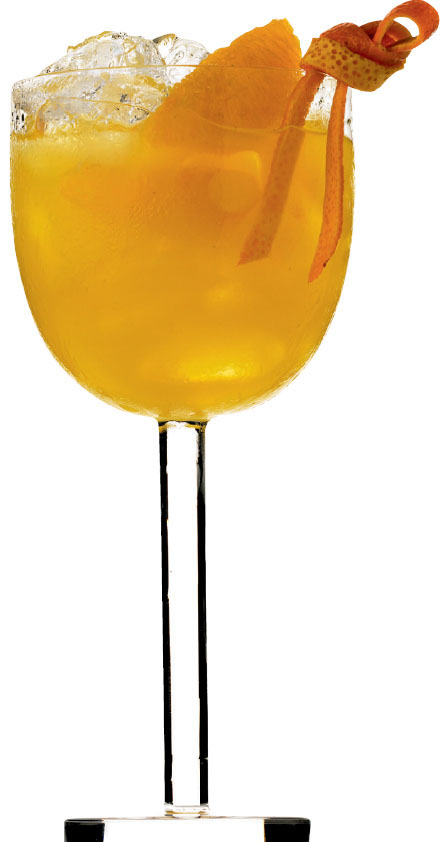 TGI The Weekend, Vintage Dames and Dudes!
Glam Rock week is coming to a close... but what better way to celebrate the weekend than some classic 70's cocktail recipes?
Take your pick!
HARVEY WALLBANGER
fill glass with ice // pour the vodka and orange juice into a glass // top up with galliano // add slice of orange and maraschino cherry //
supposedly invented by LA mixologist Donato 'Duke' Antone, who had a regular customer called Harvey.
Harvey was a surfer and had lost a competition one night. story has it that he got rather inebriated on the fruity drink and kept banging into the walls and doors.
SLOE COMFORTABLE SCREW
(ah...tee hee hee)
fill glass with ice // pour the vodka and orange juice into a glass // top up with galliano // add slice of orange and maraschino cherry //