It's Rock n Roll Sunday with the Dames
Today we are celebrating the beach sounds and styling of Carolina Beach Music. Beach music is still heard and appreciated to this day in Myrtle Beach, South Carolina and had it's own styling to go along with it.
The ladies would wear crop pants and crop tops, garden party tea length floral dresses, head bands and flat or low heeled leather bottomed shoes a bit of early geometric mod lines tossed in here and there.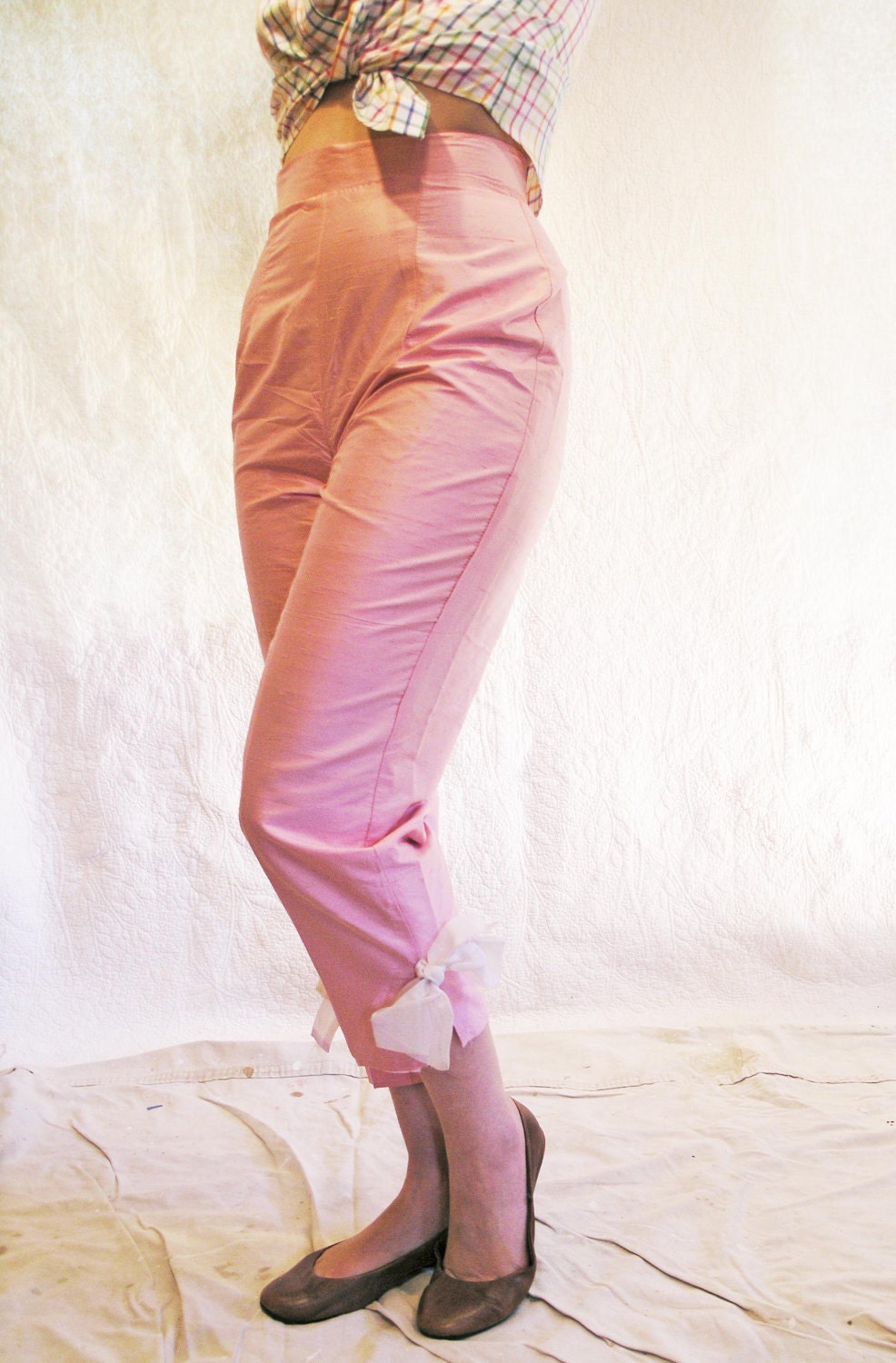 Pink Silk Clam Diggers //
Shop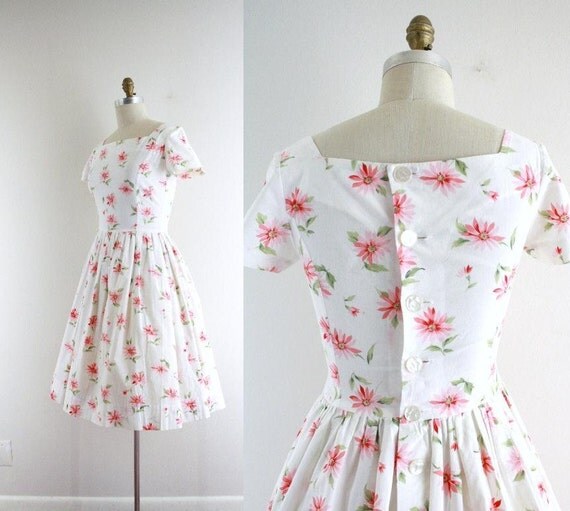 1960's Floral Day Dress //
Shop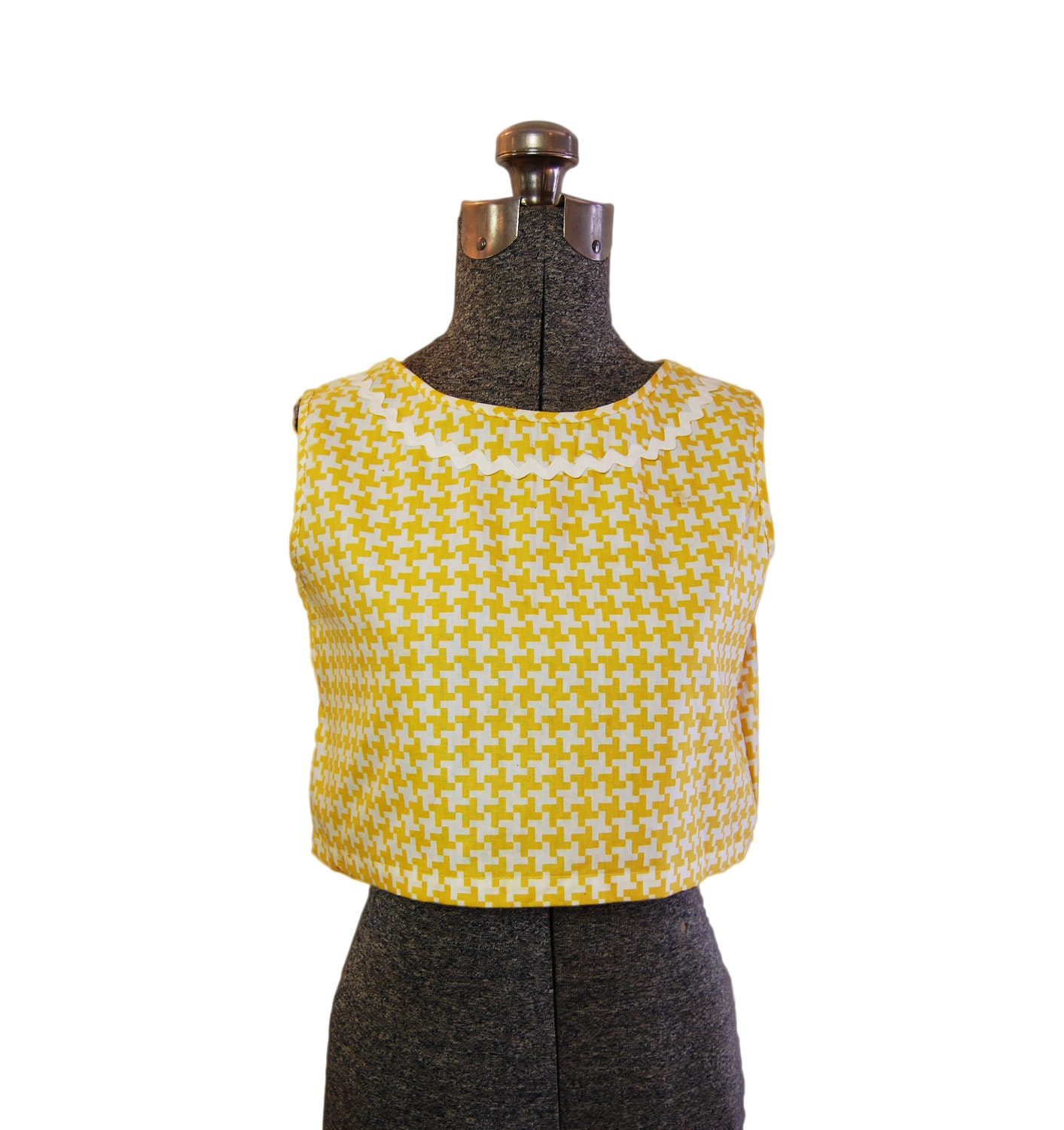 1960's Yellow Houndstooth Crop Top //
Shop
The gentlemen usually wore clam diggers or slacks of a light shade and checked or stripped button down cotton shirts with loafers.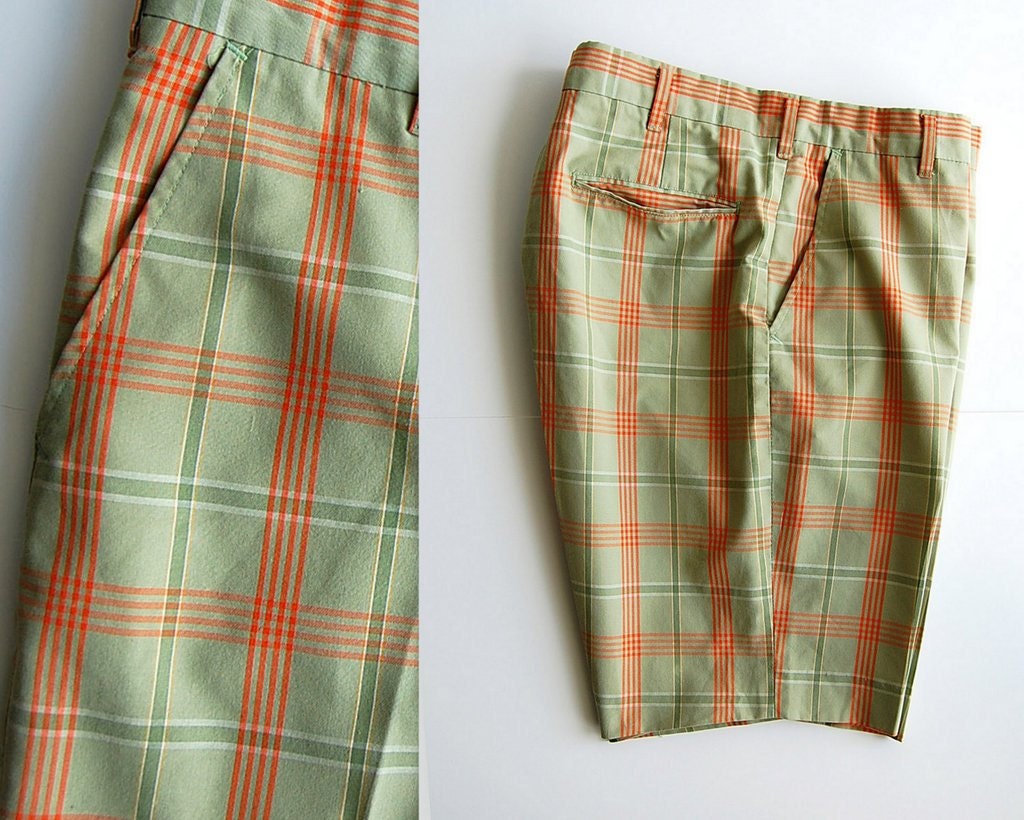 Vintage Men's Plaid Shorts //
Shop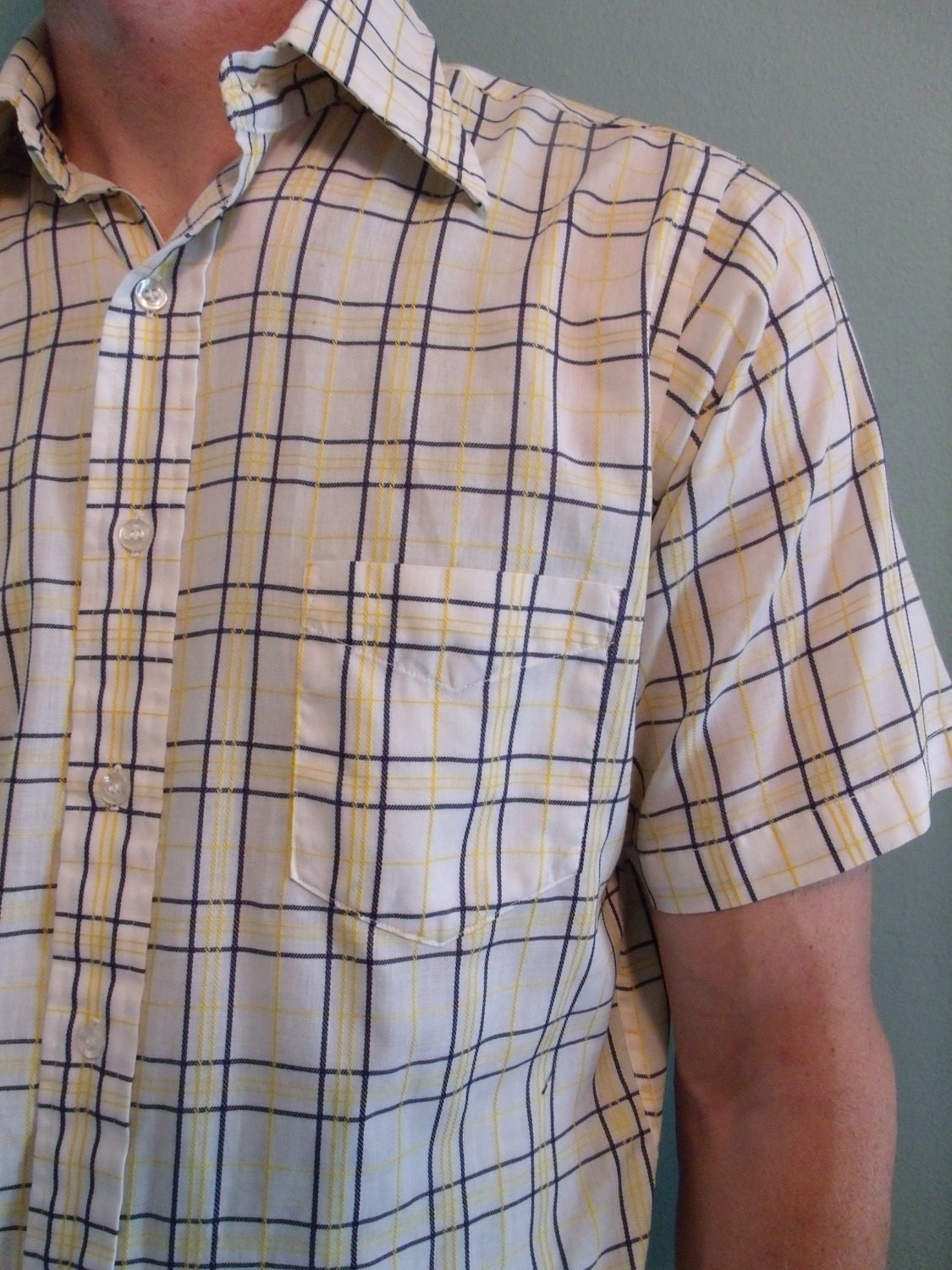 Short Sleeve Men's Button Down Shirt //
Shop
The flat smoothed leather bottomed shoes were great for the celebrated dance of the time The Carolina Shag.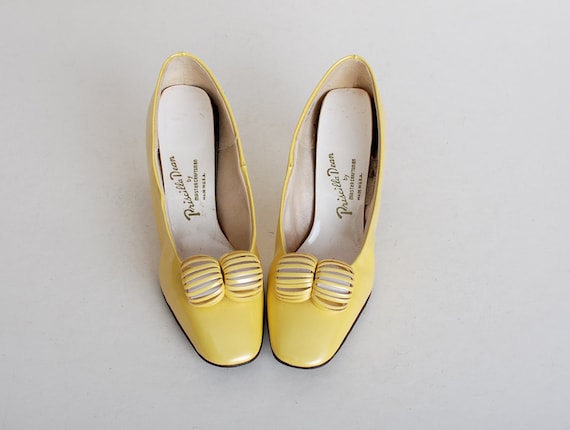 Vintage Yellow Mod Shoes //
Shop