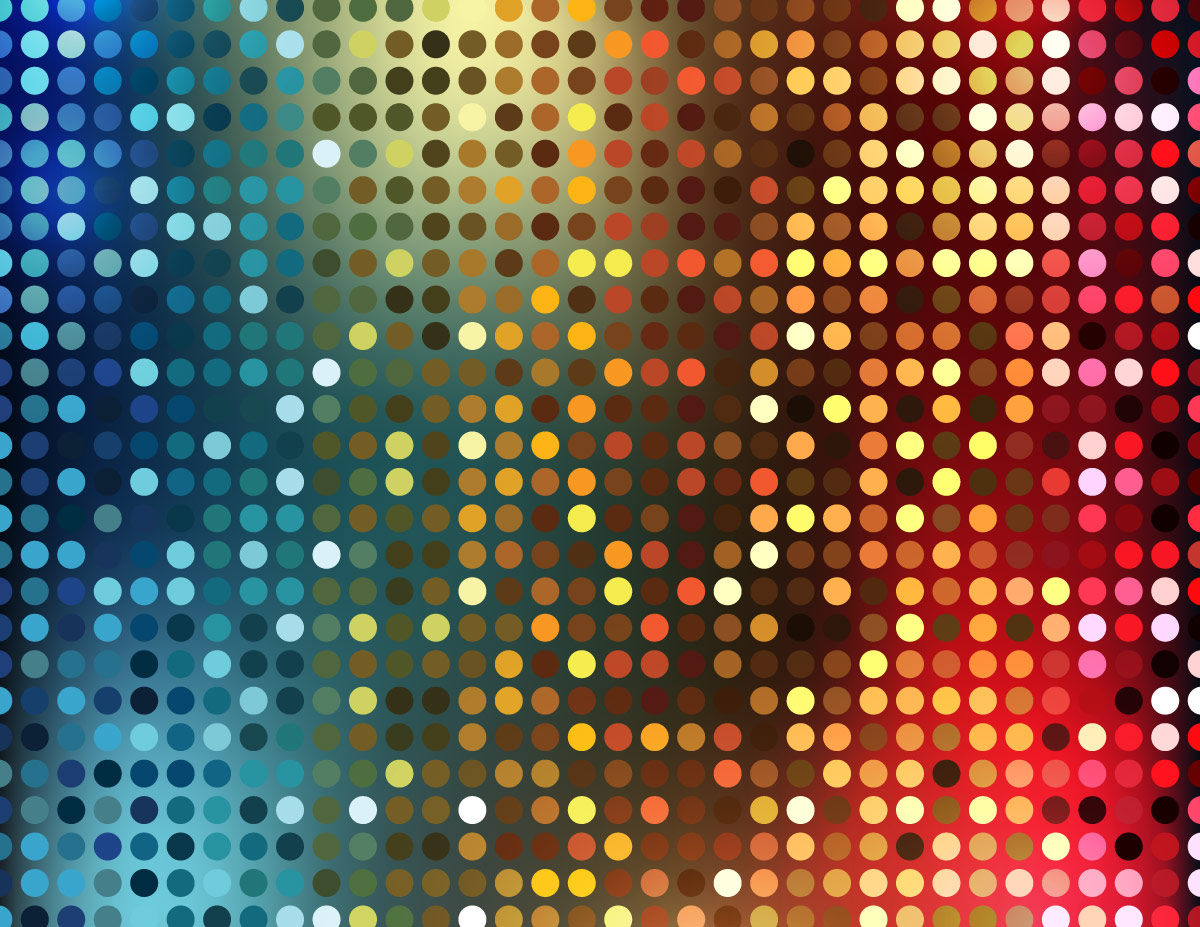 //
source
Recovered from yesterday's rave yet, Vintage Dames and Dudes?
Put down your whistle and slip on your platforms: it's 70's Disco fashion time!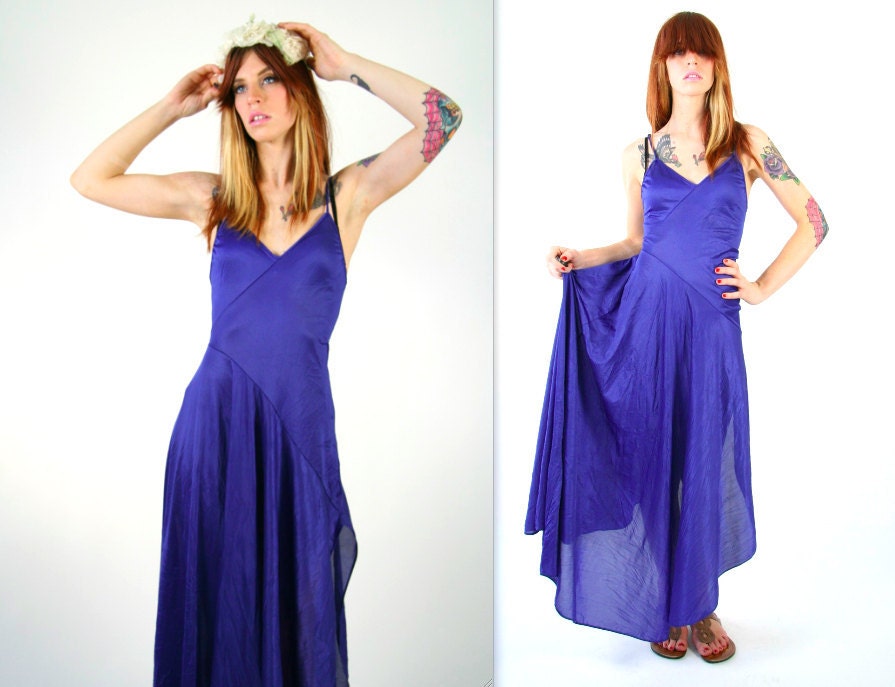 70's disco dress //
shop
Disco reigned until the late 70s and became popular in New York and Philadelphia before spreading through other cities, such as San Francisco and Miami, as well as Europe.
Disco music included artists like Donna Summer, The Bee Gees, Jackson 5, Gloria Gaynor and of course - The Village People!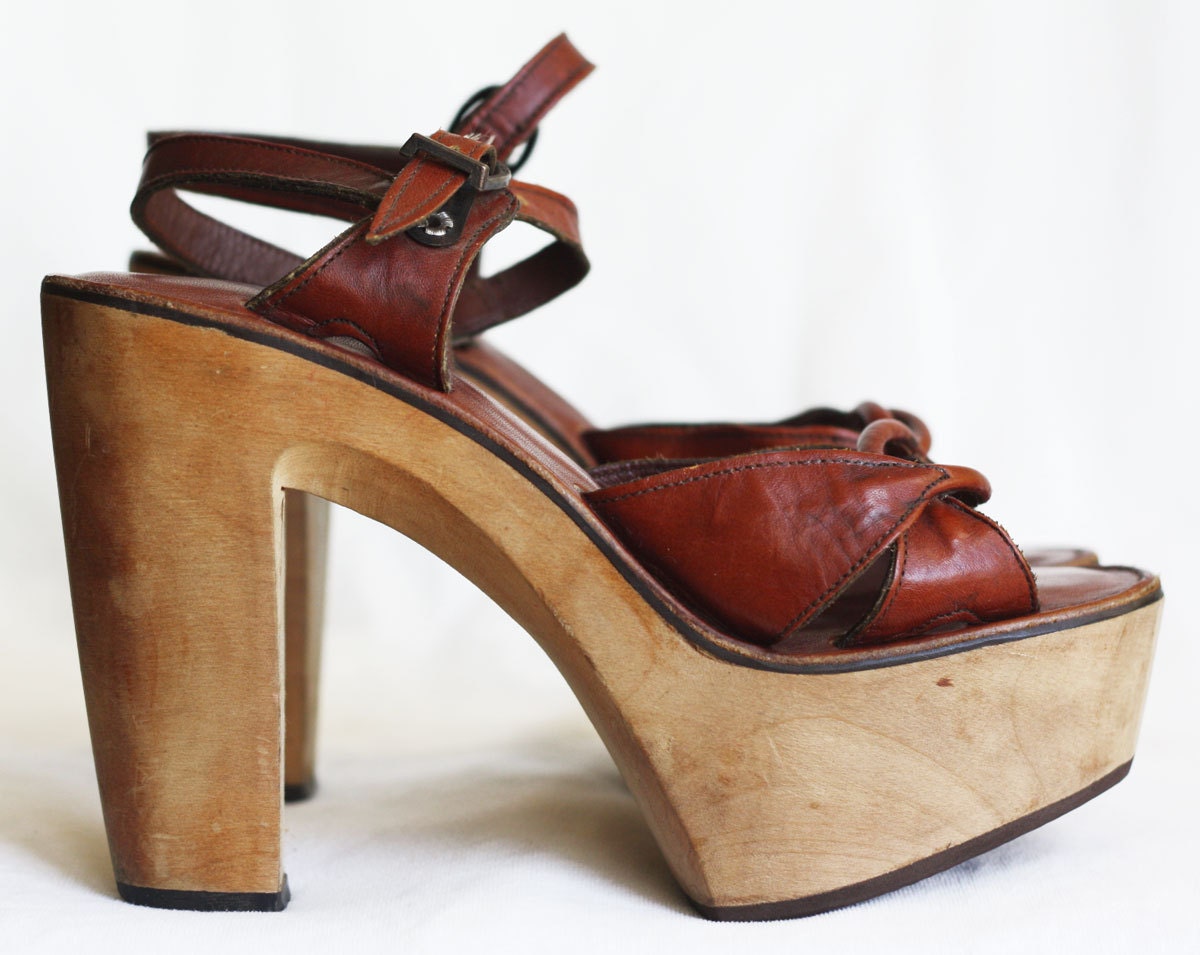 vintage platform disco shoes //
shop
Fashion-wise, we're talking pure hedonistic fun - loud, trippy colours, spandex, high-waists, sequins, metallics, glitter, hotpants, jumpsuits, gold lame, bell bottoms, chunky shoes and bling jewelry.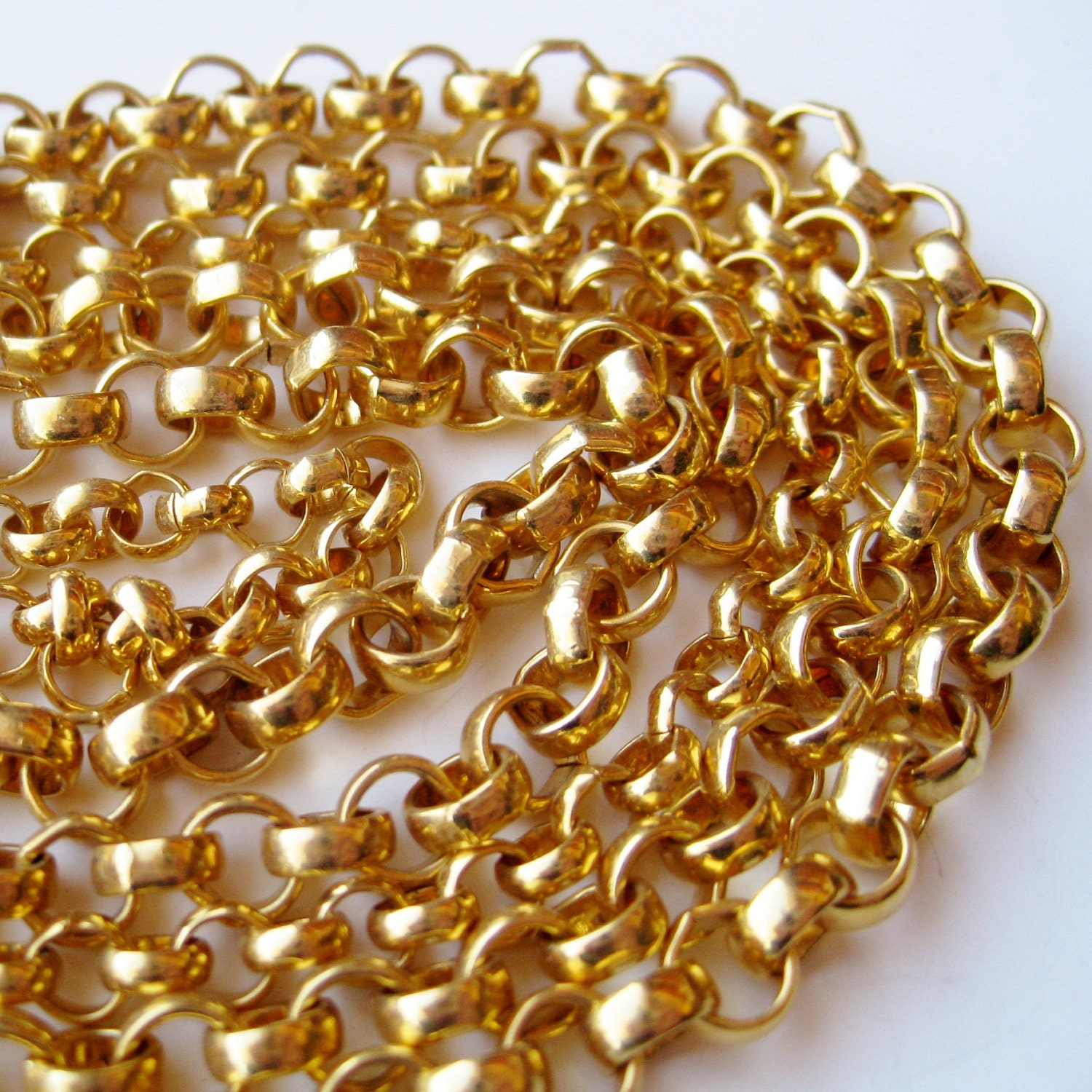 70's gold necklace //
shop
Nightclubs were popular and of course, required a dresscode. The laid-back vibes of the 60s had passed and as technology and fashion became increasingly accessible, the focus was on style status. If you wanted to Disco, you had to look the part.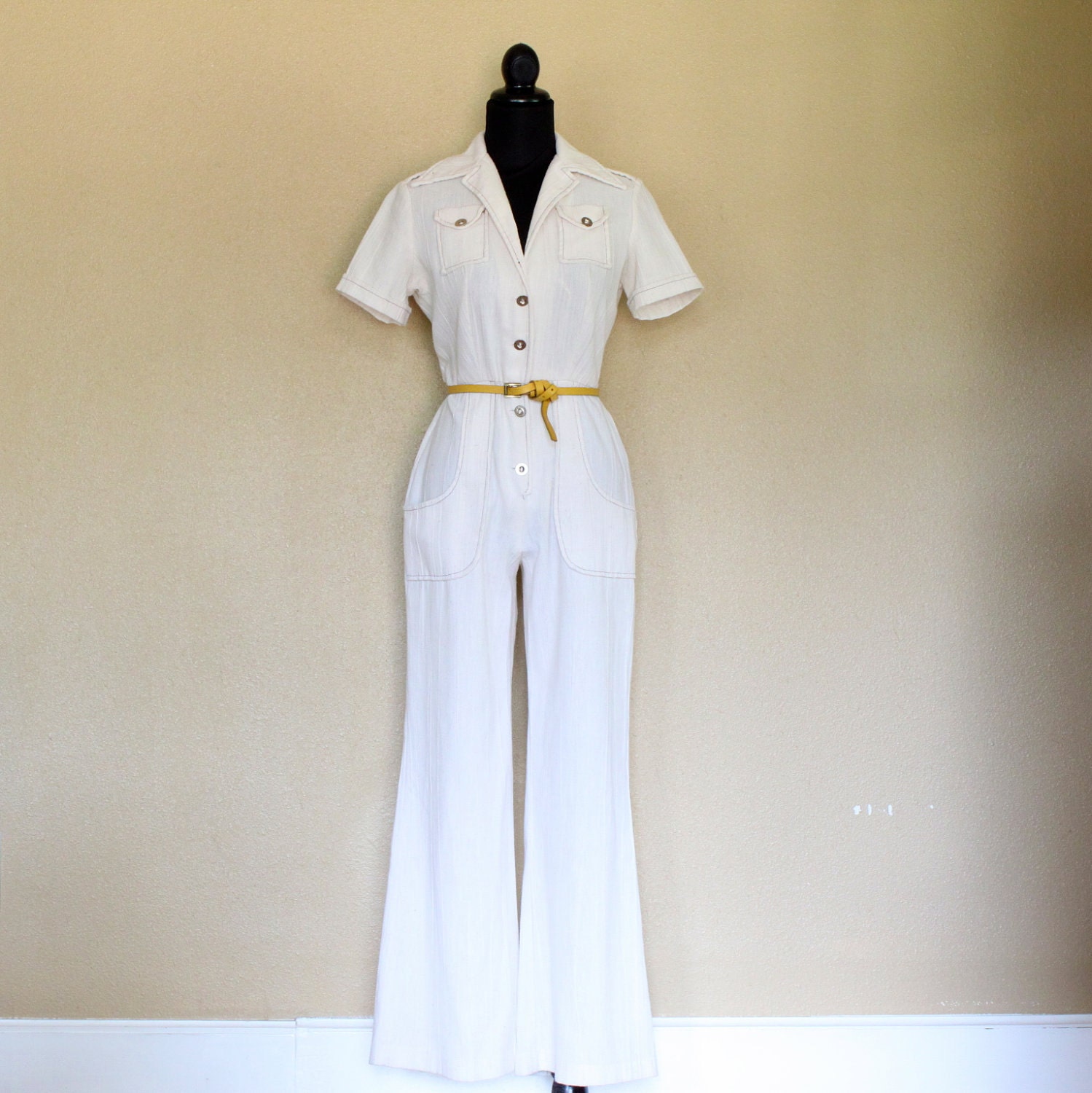 Like the Rave fashion of the 90s, Disco fashion was a costume for the clubs. It was clothing that came out at night time. A casual girl who wore a peasant dress during the day would transform into a Glamazon Queen once the sun went down, sporting a white spandex jumpsuit and sky-scraping platforms.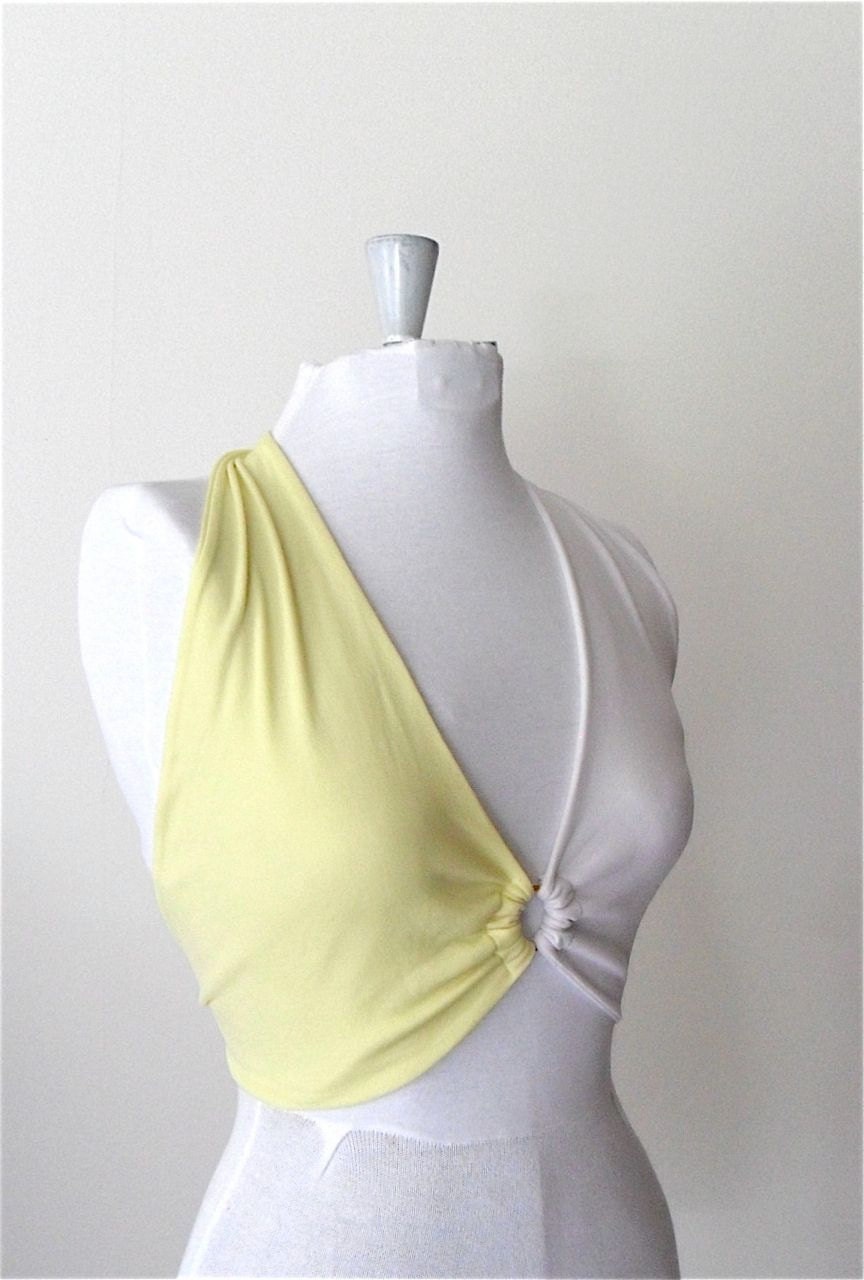 The term 'disco' came from the French 'discotheque', which meant 'disc only' - i.e. no live music. Disco began as a subculture and became a sign of the times. Unfortunately, racism and homophobia were still rife after the 'free love' sexual revolution of the hippies in the 60's. Black and gay communities found a place in Disco. After the release of Saturday Night Fever, Disco achieved popularity across the races, genders and sexual-preferences.
pink disco dress //
shop
Female sexuality was beginning to be embraced more openly than in previous decades. Donna Summer released Love To Love You Baby, which contained simulated orgasm sounds. It was never intended for release, but nightclubbers of the Disco scene loved it. The promiscuity of the 60's continued into the 70's, women wore micro skirts, skintight clothing and began to embrace sexuality in a way that only men had done before. Nightclubs became hunting grounds: it wasn't just about dancing, it was about preening, strutting and parading - from both genders.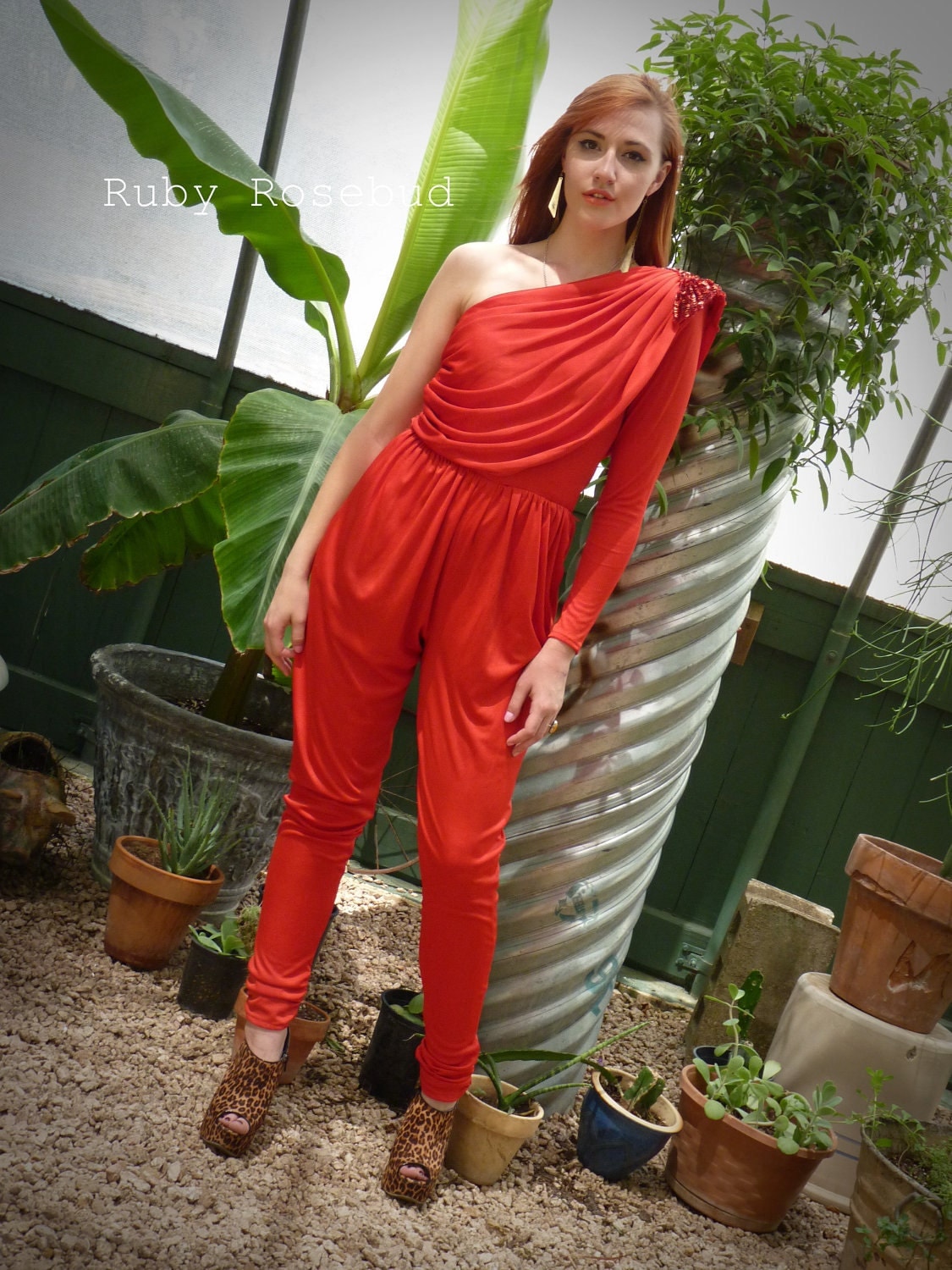 70's red jumpsuit //
shop

Disco started to filter out in the late 70's, in favour of Dance and Electronic music, Rock and Punk. Despite a move away from the scene, Disco has remained an iconic period to this day, with plenty of nightclubs offering Disco nights or even Disco rooms.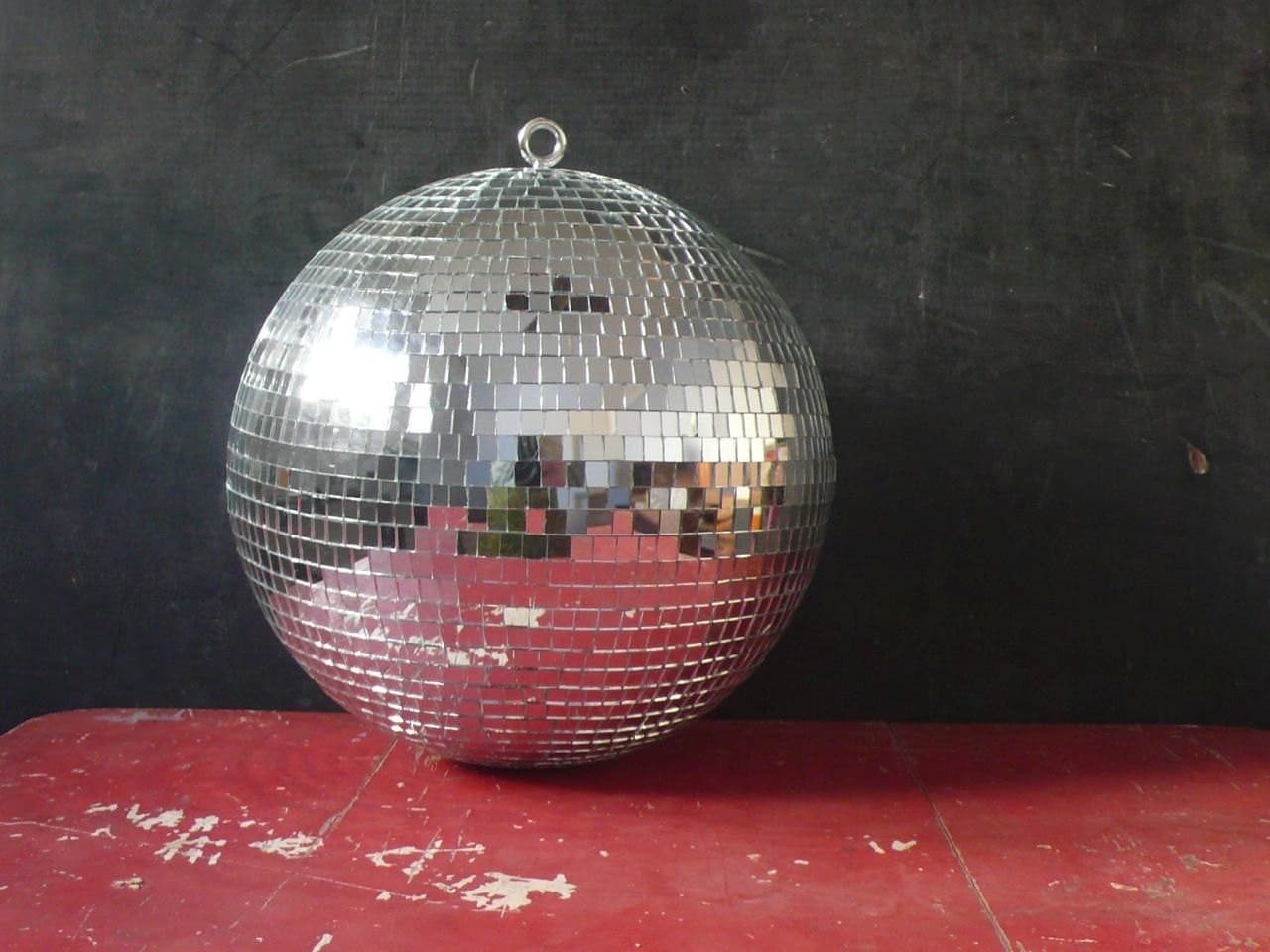 vintage disco ball //
shop