Blow your rave whistles, Vintage Dames and Dudes!
Yes, the 90's are officially vintage.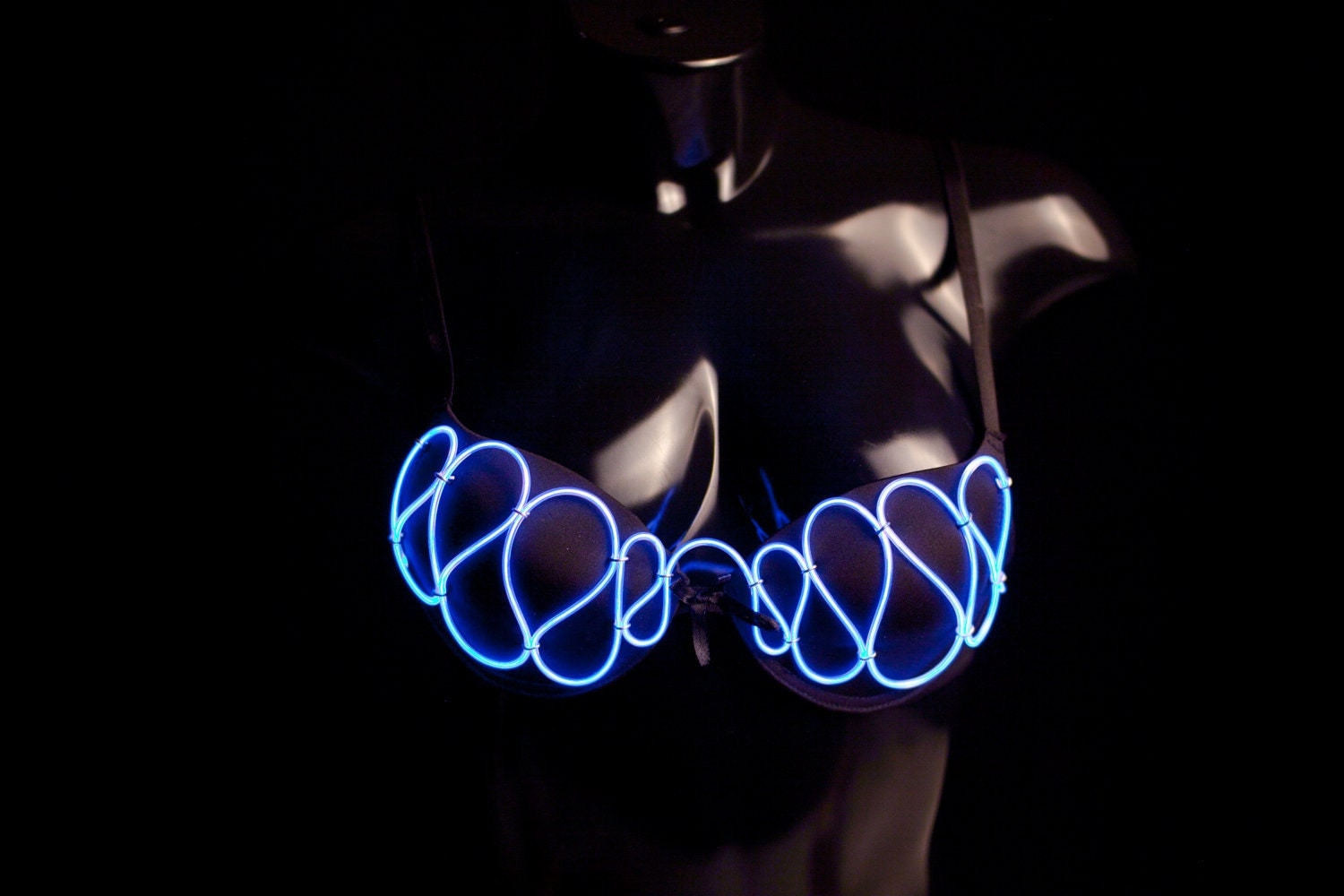 Well, anything up to 1993, that is.
We're in a partying kind of mood this week and there's no better place to start than the fantastic bold neons of the 90's.
The term 'rave' was actually coined in the 50's to describe wild Bohemian parties of the era. It was also used throughout the 60's, due to the emergence of
psychedelia
and drug use.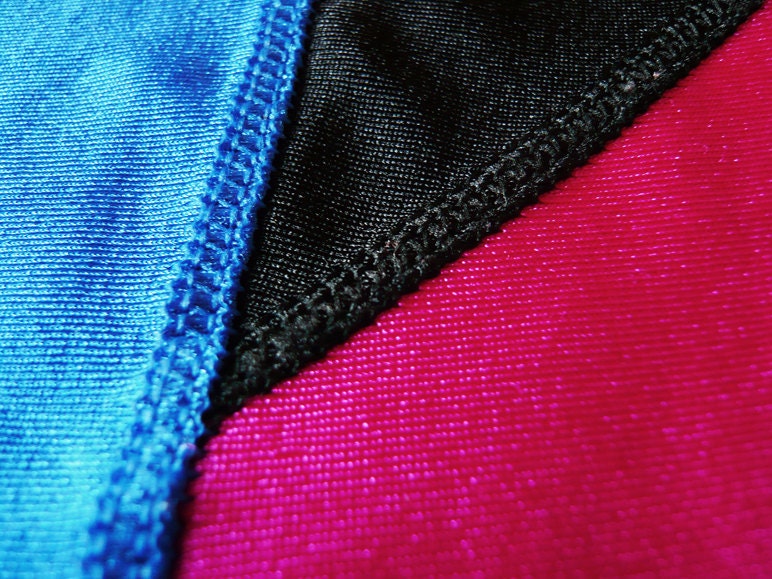 vintage rave leggings //
shop
In the late 80's, with the exploration of electronic music, Acid House music came onto the scene. Drugs and partying were still synonymous with each other and there was something of a psychedelic-electronic revival in the form of yellow smiley faces, bright neon colours, tie dye and various clubbing accessories such as dummies/pacifiers on long ribbons, white gloves, whistles, glowsticks and bum bags... ( or fanny packs in the US; which will make our UK friends laugh)...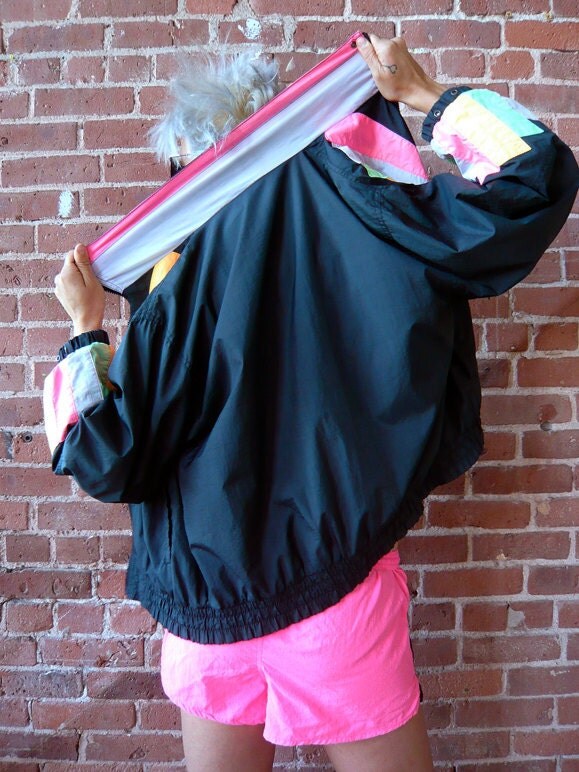 vintage rave windbreaker //
shop
Rave dancing was free-moving, due to the type of repetitive, electronic beat and the high drug use. It was, in short, about throwing your arms in the air and not really caring whose sweaty face you hit with your elbows - hence bum bags / fanny packs, which clipped around the waist and kept all the clubbing essentials out of harm's way!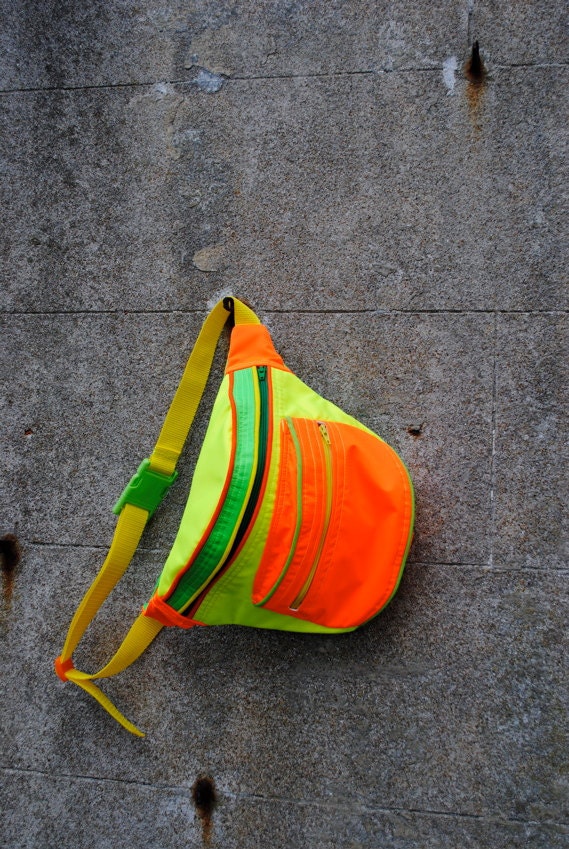 neon bumbag / fanny pack //
shop
White gloves and glowsticks were used to create 'trailers' - lines of white that dragged in the air under the strobe lights in the dark. Especially when ravers did moves like Big Box, Little Box. Don't know what we're talking about? Look
here
.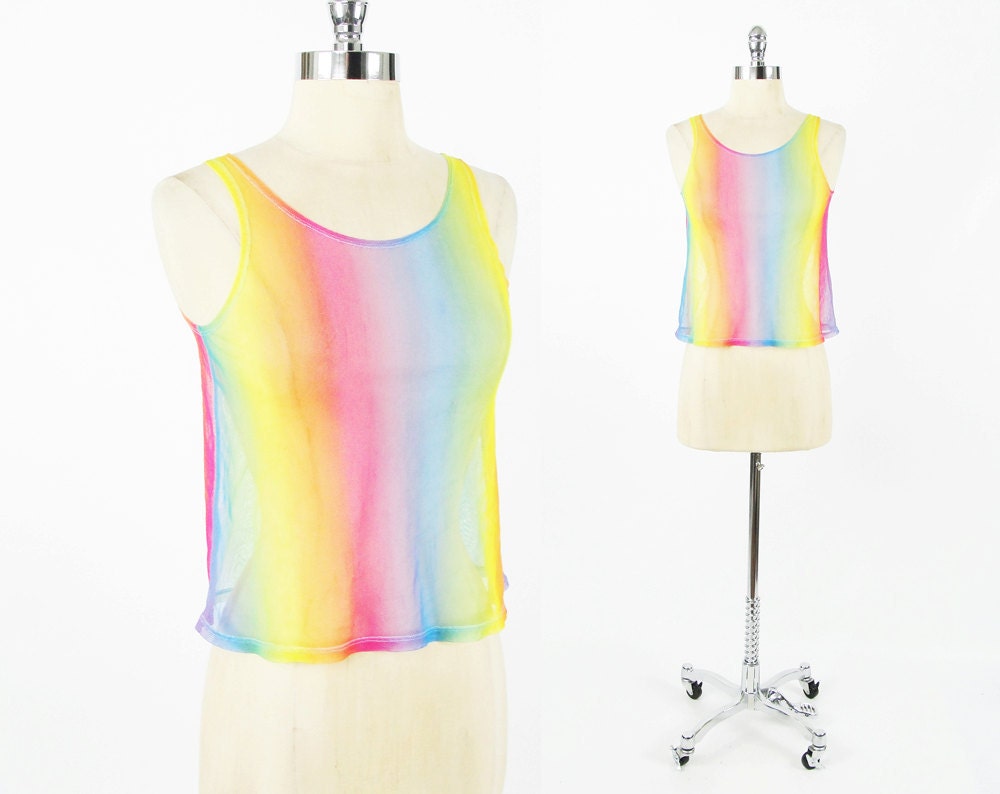 vintage neon mesh top //
shop
Ecstasy was one of the most popular rave drugs and it had the unfortunate side effect of making teeth chatter... so dummies were used to calm the mouth... (nice).
Raves themselves were often huge events, drawing in crowds of 30,000 people or more. Criminal Justice Legislation in the early 90's pushed them underground, to warehouses, fields and large houses in the middle of the country.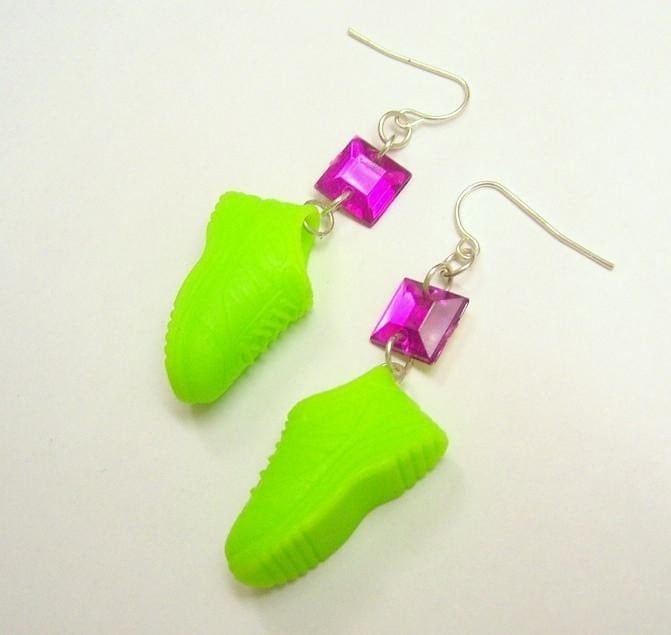 neon green rave earrings //
shop
Due to the legislation, Police Officers were permitted to stop anyone who looked as if they were going to a rave and were also able to shut down large open air raves on the grounds of noise pollution and drug abuse.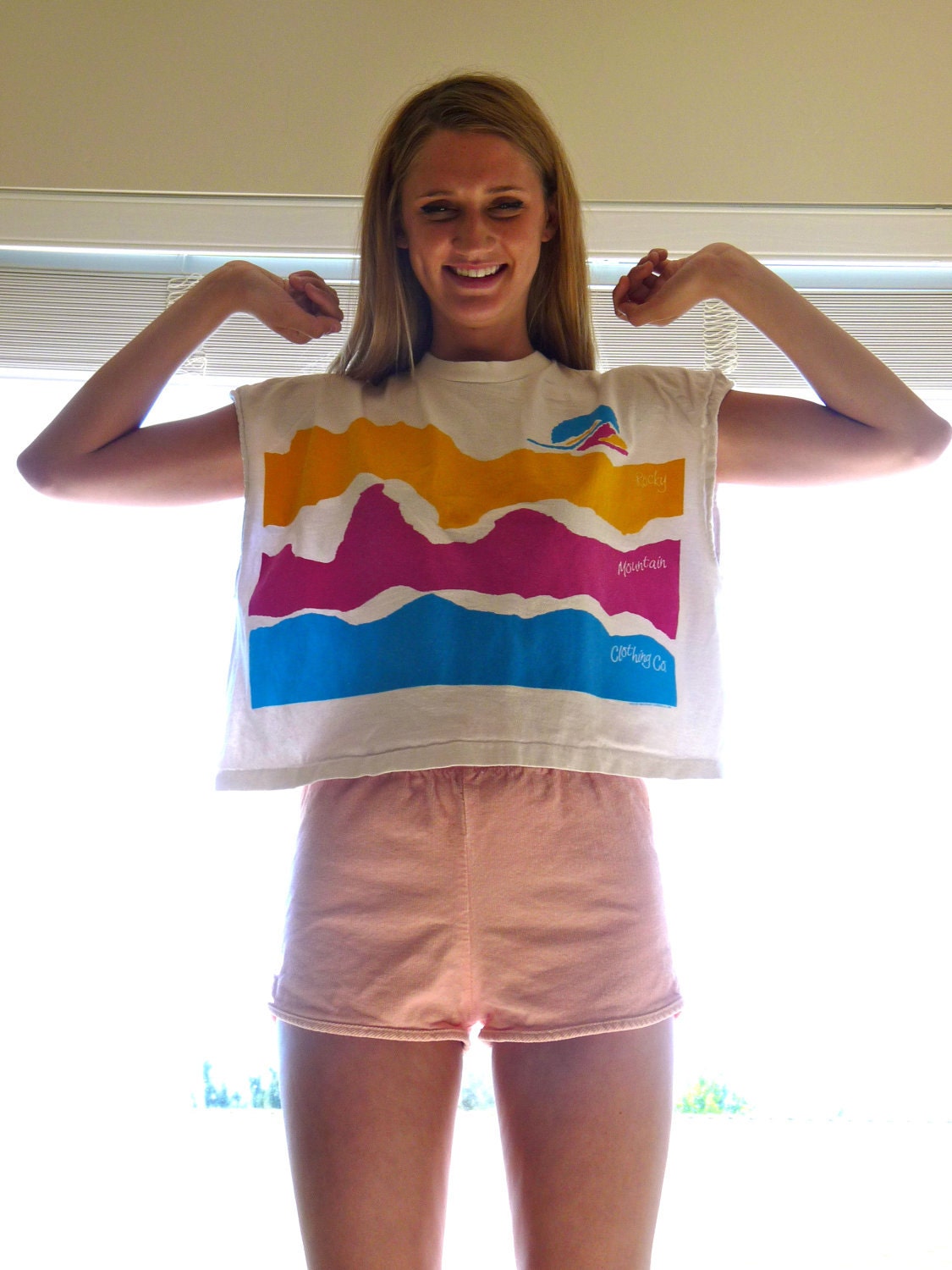 Alas, the rave movement was, for the most part, given an early curfew - but vintage-inspired Nu Rave neons seem to have a revival every summer to this day!