Scan any fashion website for this summer's trends and you'll see a distinct theme: all things aquatic.
Soft sea blues, metallics, sequins, scallops, shell shapes, seahorses, coral and sweet little fish are all key parts of the trend!
Chanel in Vogue //
source
If you don't want to do a full-on sequinned Florence number, as above, then what better way to dive into underwater love than with vintage costume jewelry?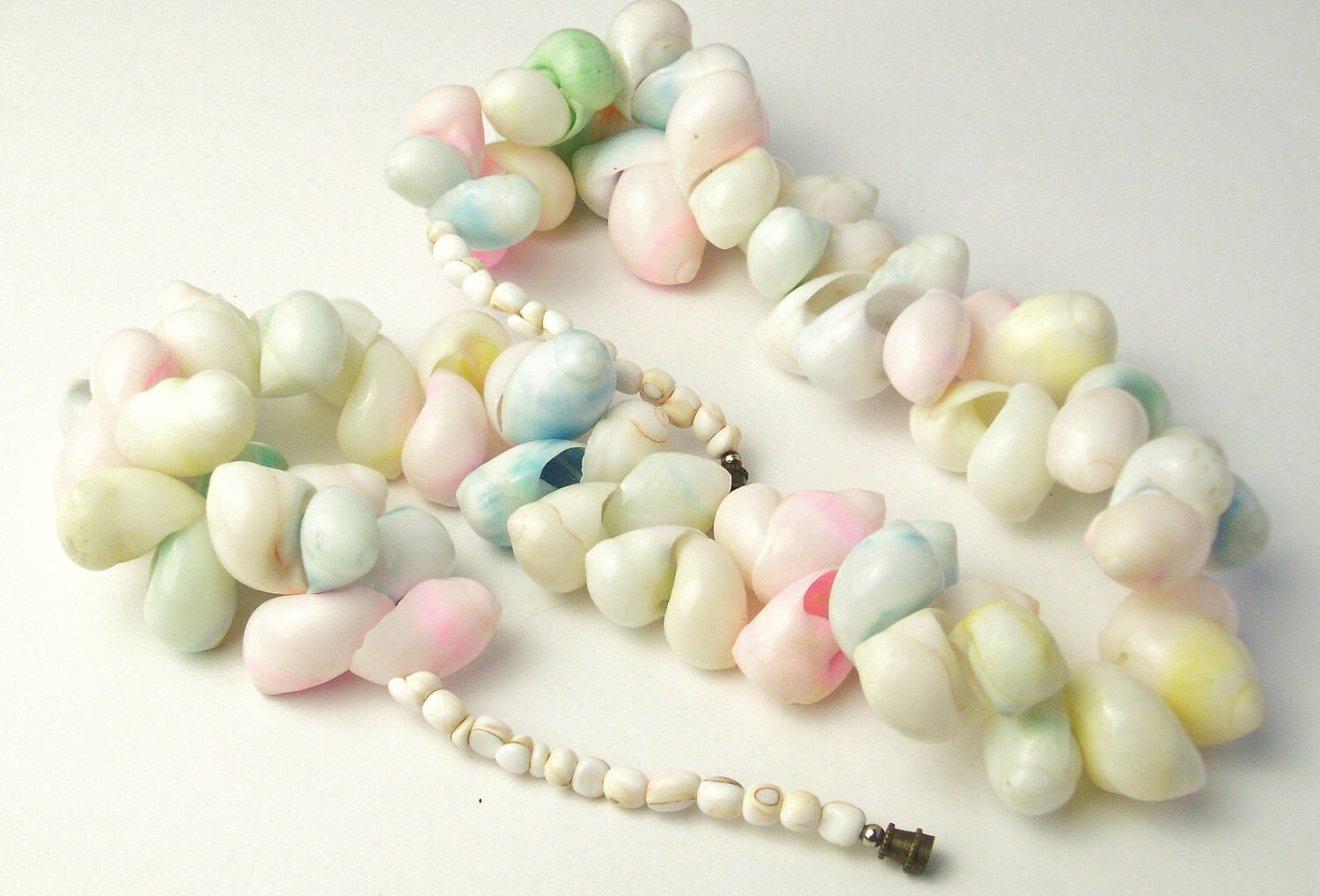 pastel seashell necklace //
shop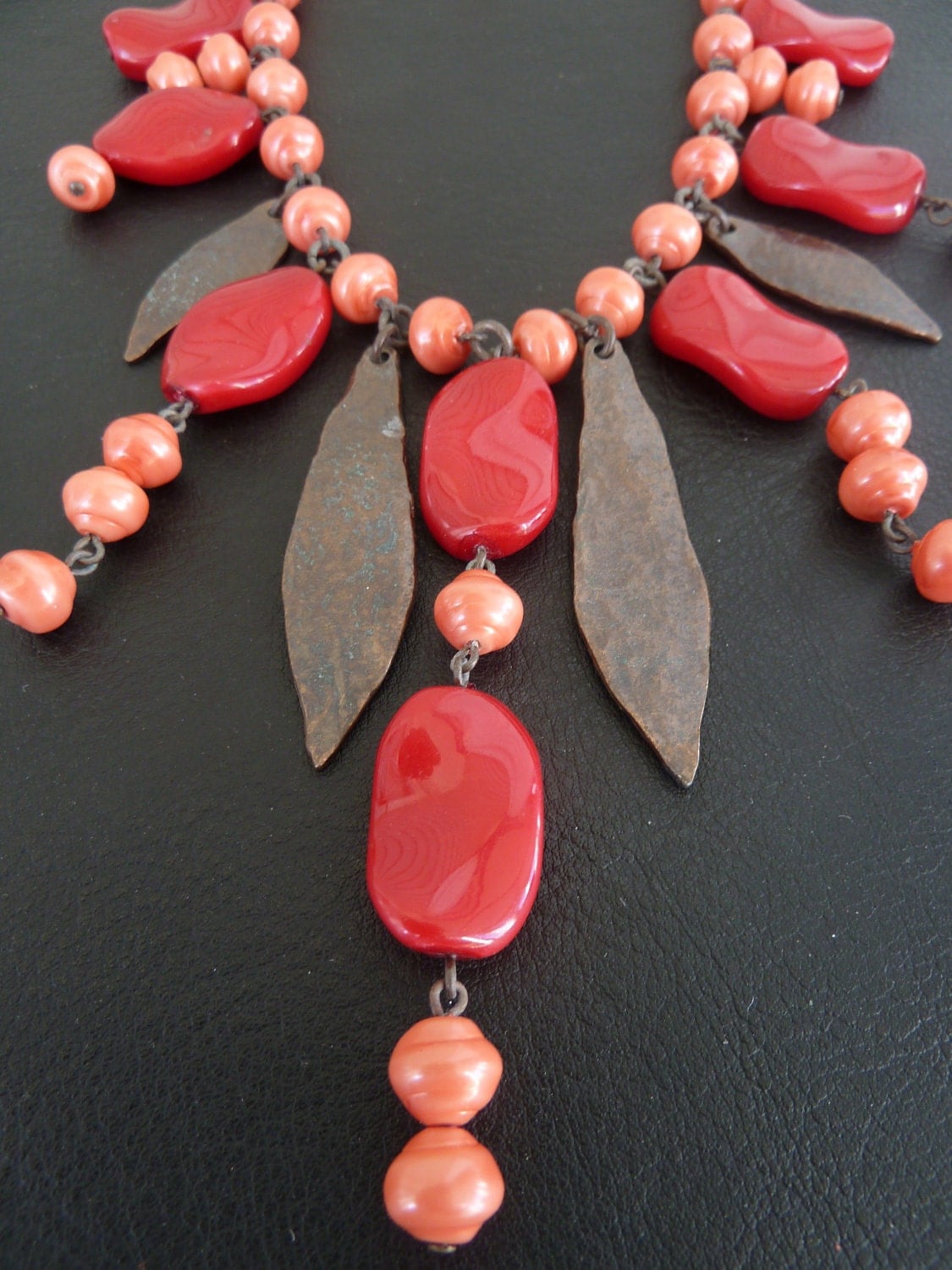 coral glass necklace //
shop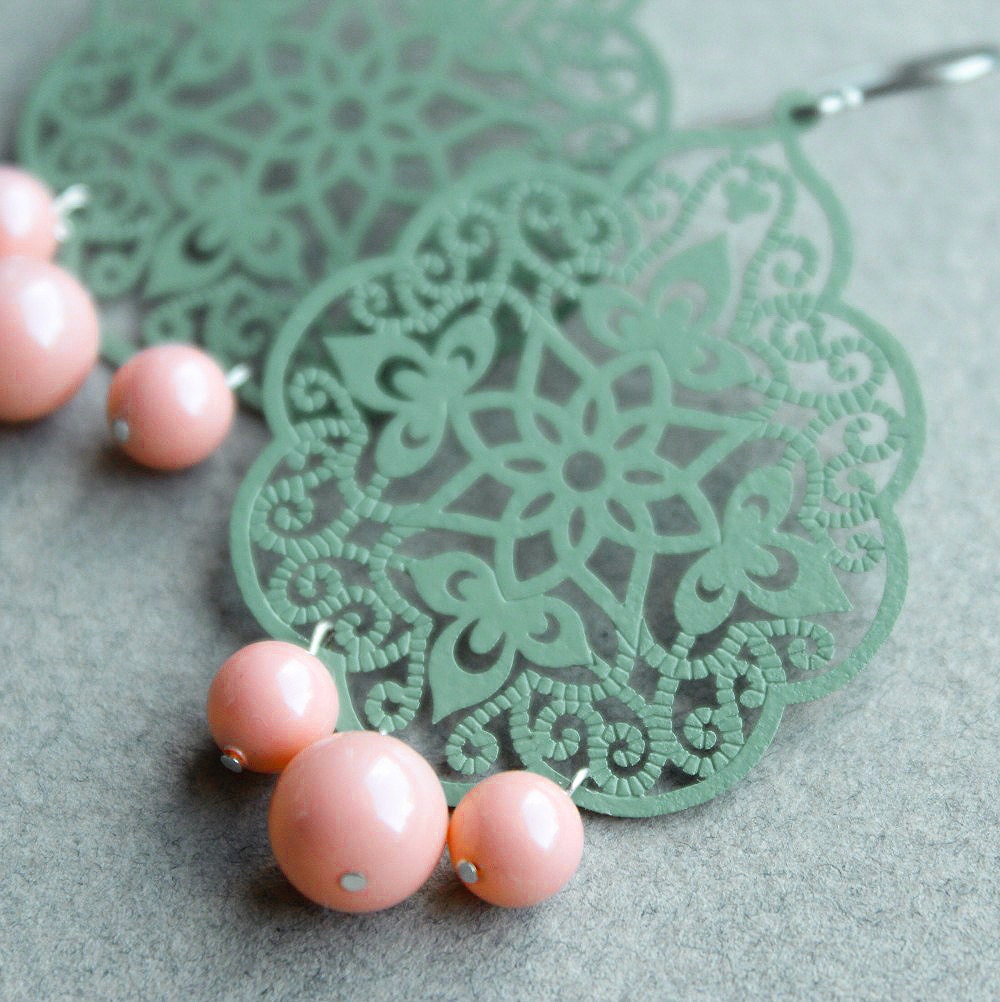 sea green and pastel earrings //
shop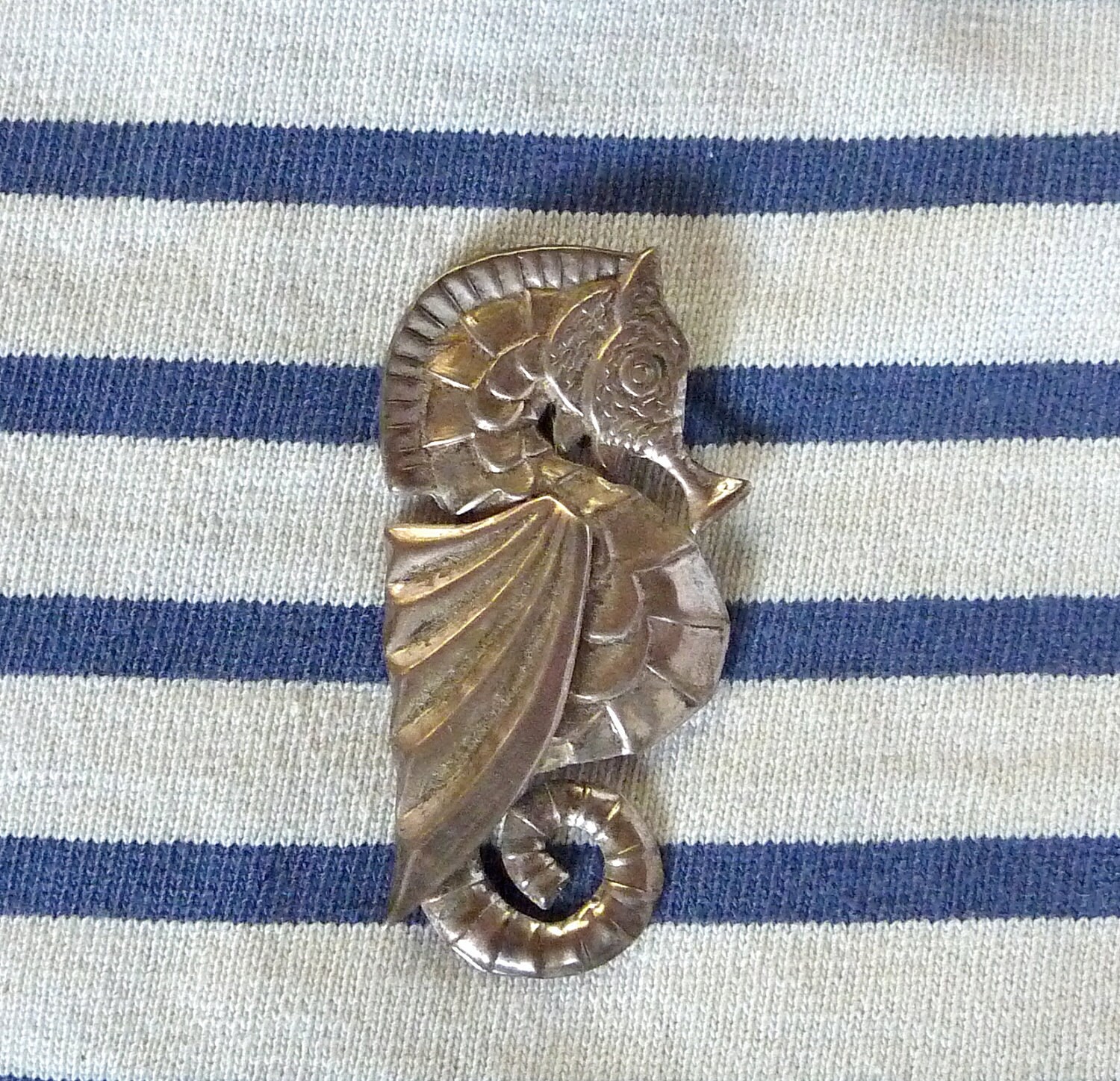 wavy seaside bangles //
shop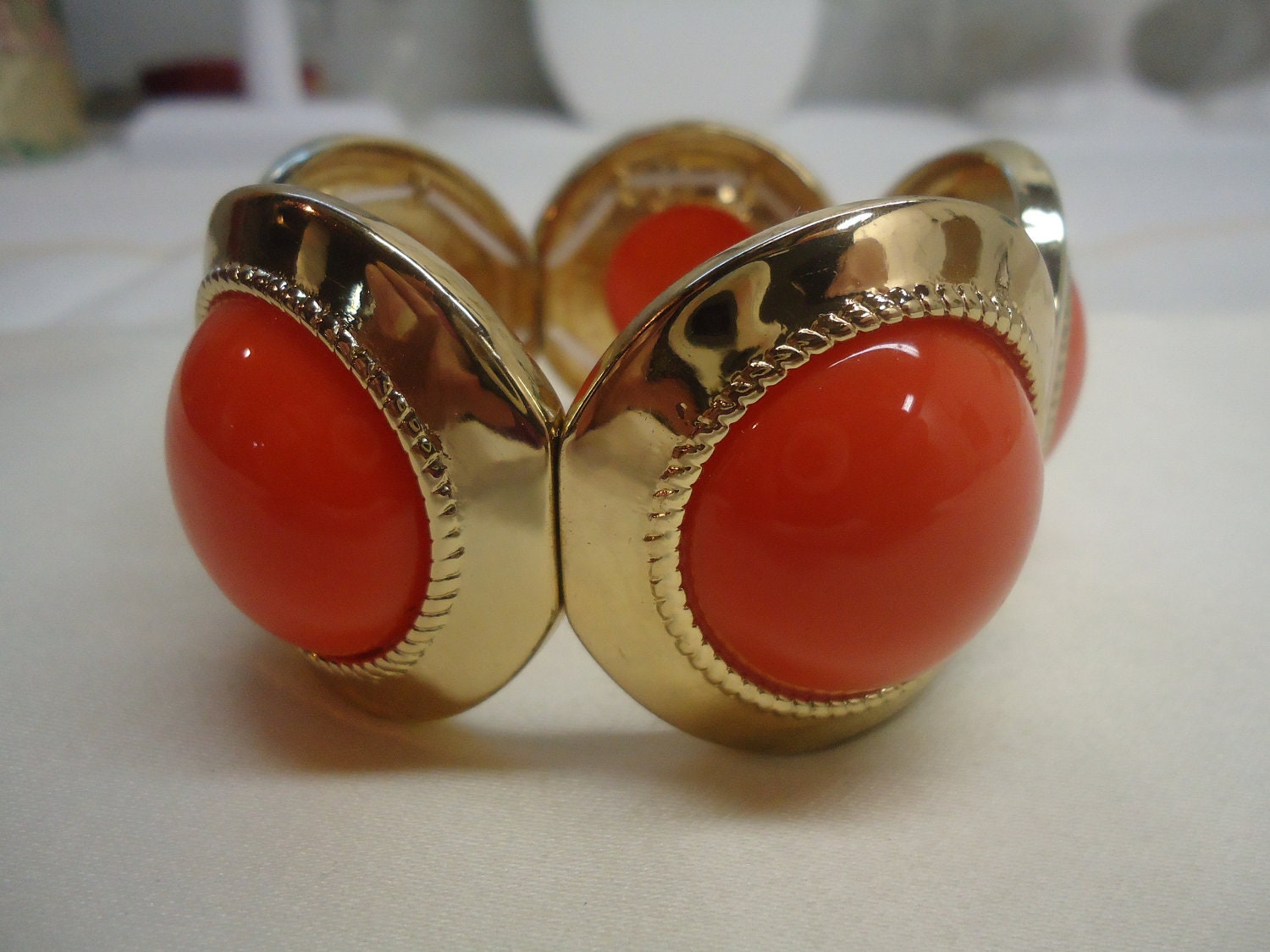 coral and gold bracelet //
shop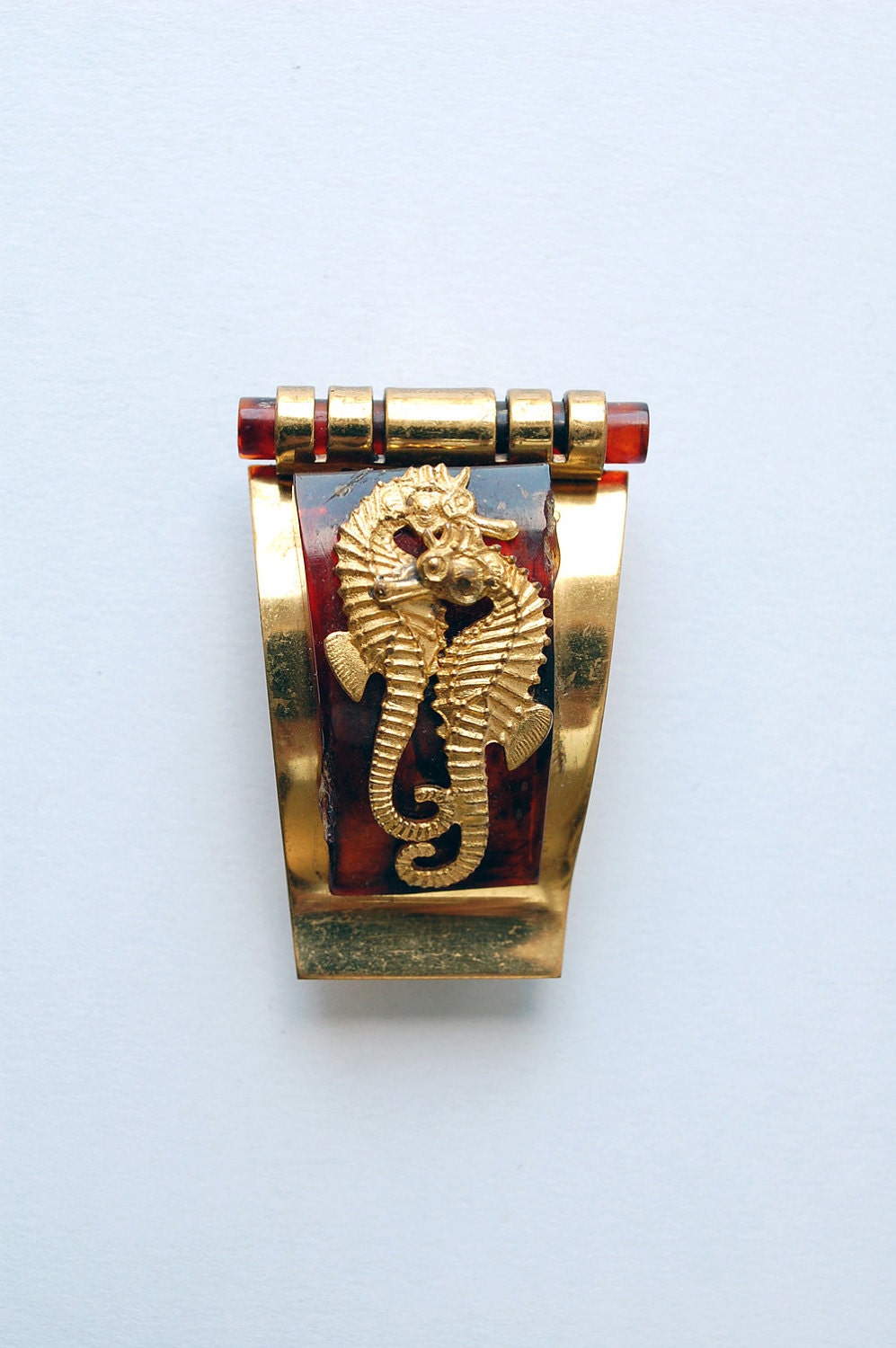 royal seahorse dress clip //
shop
soft coral sequin earrings //
shop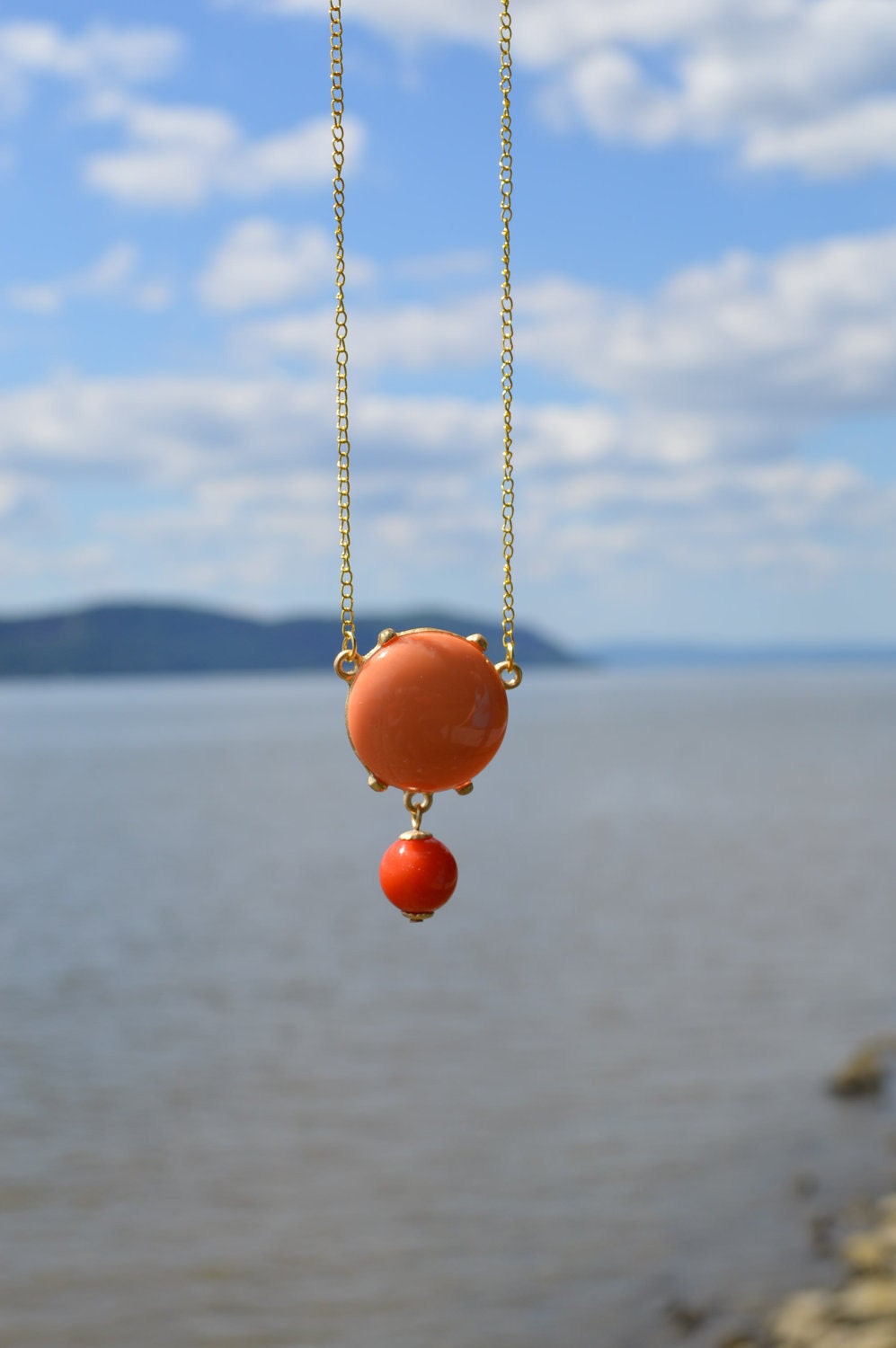 coral beach pendant //
shop