a little rock n' roll makes the kitchen more fun
Happy Sunday to all you lovely Vintage Dames out there - and happy Father's Day to all the Vintage Dudes!
Since we know that the way to a man's heart is through his stomach, we know there'll be plenty of food-related gifts given today. Perhaps a packet of his favourite sweets (or candy for our American friends), a voucher for his favourite restaurant... or if we're feeling particularly brave: cooking a tasty meal from scratch!
With this in mind, we started looking for rock n' roll inspired kitchen goodies and came across this fantastic place called
Cupcake Provocateur
. They make absolutely stunning, ultra-feminine retro-inspired aprons by hand, in New York. They also bake and sell what look like utterly scrumptious cupcakes and even have a kit for you to make your own.
Better yet, you don't have to live in New York to get a taste - they ship all over the world! Since it's rock n' roll week here on the blog, we thought you might enjoy an example of their suitably rock n' roll wonders!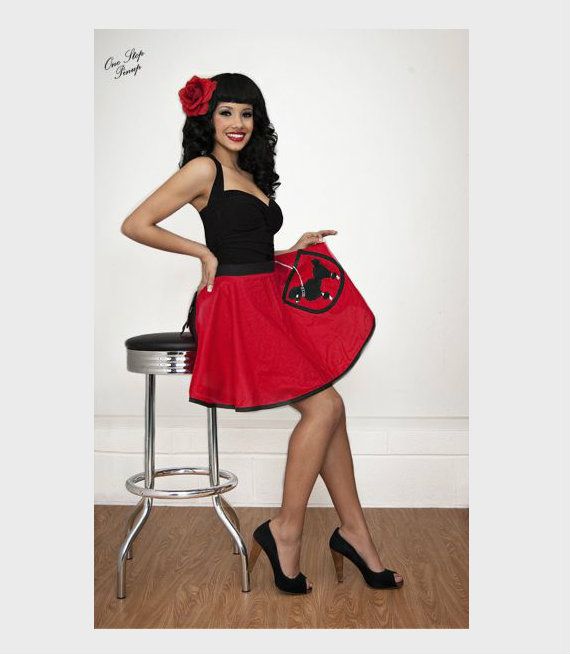 now this is what we call Glamourbaking!
Poodle Bobby-Soxer
Apron
in red and black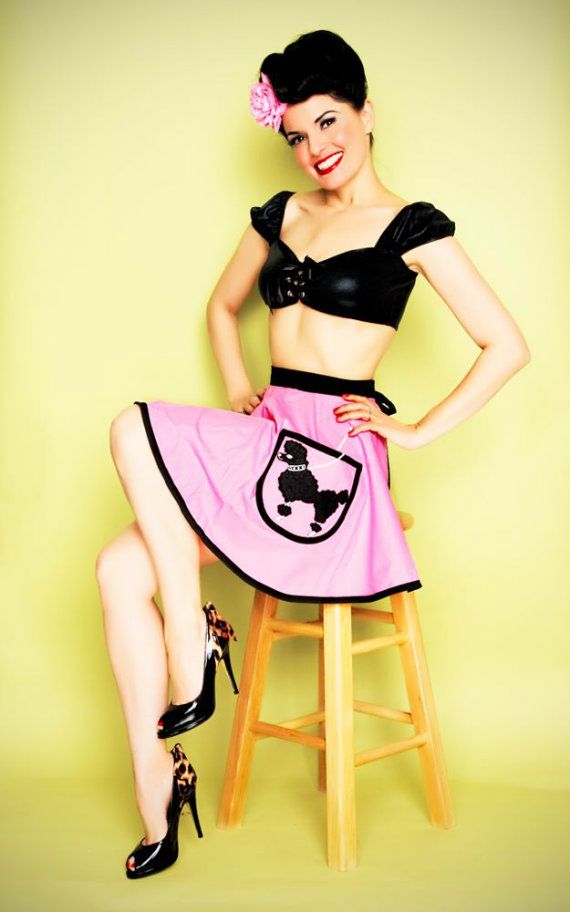 if the cakes we bake come out as sweet as this, we'll be happy!
Poodle Bobby-Soxer
Apron
in red and black
don't forget to protect those mitts!
if the little ones insist on helping? well, there's an apron for them too!
and when the hard work is done? sit back and enjoy one (or two) of these
delicious-looking Strawberry Daiquiri
Cupcakes
!
We hope you all have a fantastic Father's Day!