we're all goin' on a summer holiday
The weekend may be over, but never fear - it's summer holiday season; so whether you plan to find your nearest beach for the one sunny afternoon, or lounge on the sand with a cocktail (and a gallon of sunscreen) further afield, you'll be needing something that says: "oh this old thing, darling? I've had it for years!" Here is a little selection of such things to get you into the spirit:
vintage 40's swimsuit - loving that hat!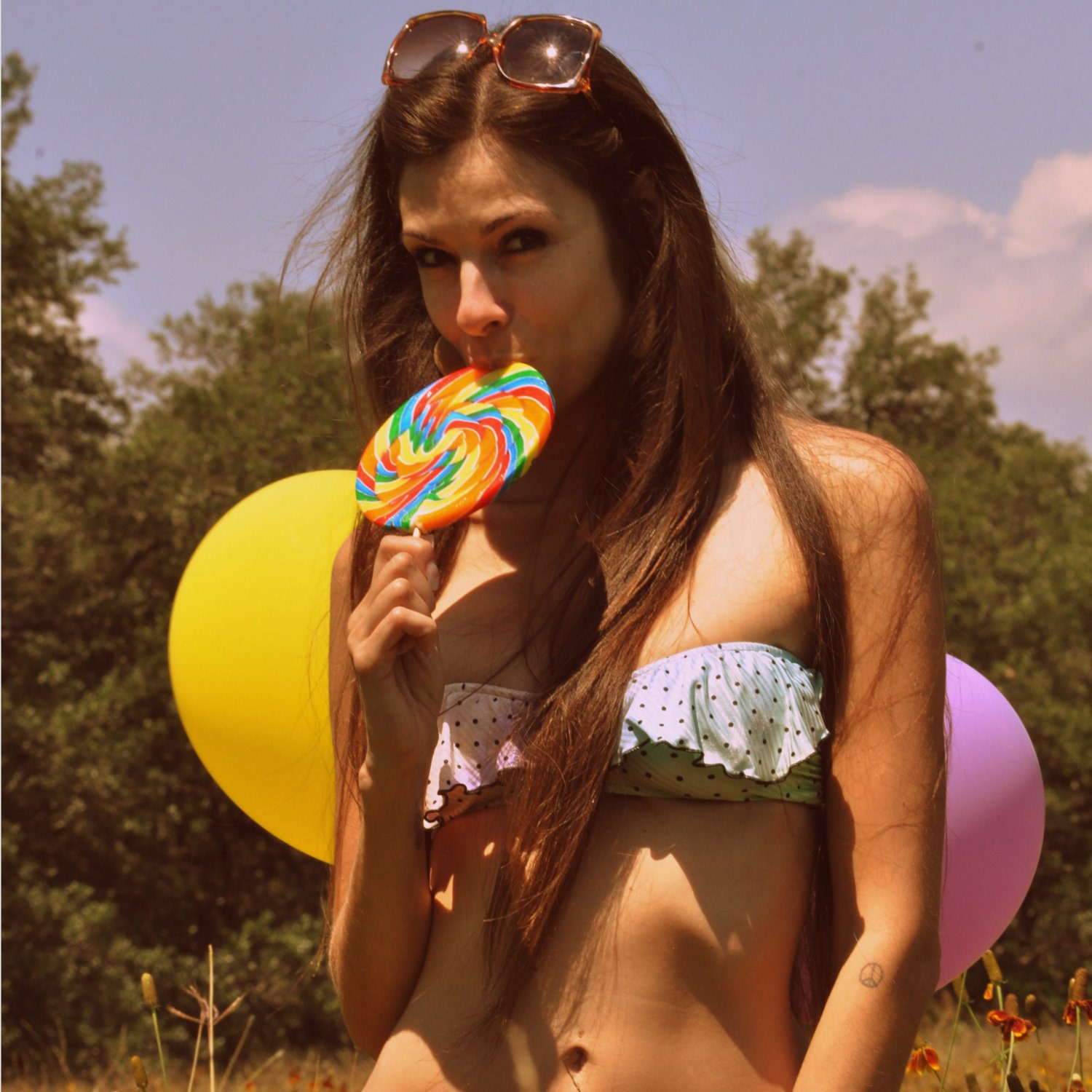 vintage 80's ruffle polka dot bikini... which Kat is trying desperately not to buy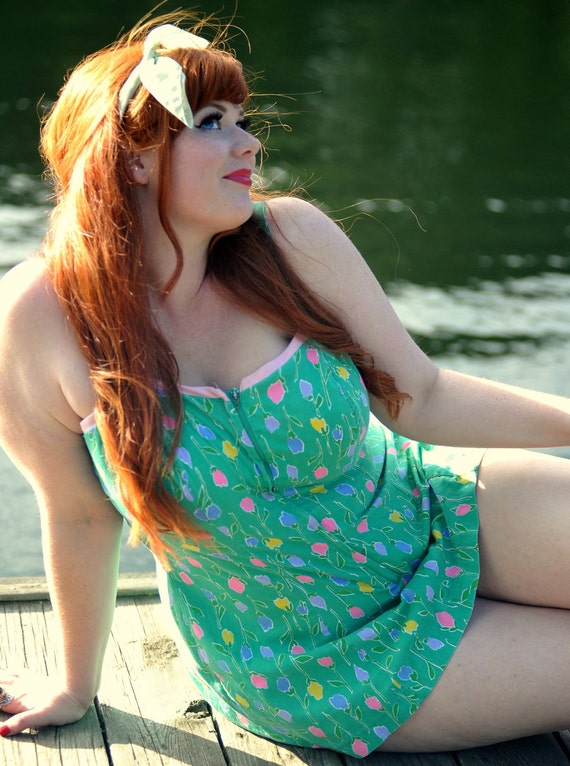 it's always great to see something other than black for our curvy vintage girls!
these
are so very 80's St Tropez, we feel like we are tanning just looking at them